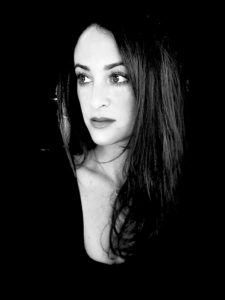 Alexandra Lowe
Founder & Principal Designer
Alexandra Lowe creates unique interiors that will have a positive impact whether you are selling a property or wanting to take a new approach to your own home's design esthetic. With more than seventeen years of extensive experience, she possesses an innate ability to create and design interiors that exceed clients' expectations. With an eye for quality, a superior sense of style, and a client-centered approach to business, Alexandra has proven herself as an innovative designer. She offers a balance of creativity, collaboration and forward thinking with a structured, organized and detailed mentality; enabling her to deliver focused development, follow through and completion to each aspect of the design.
Great designs begin with a comprehensive understanding of clients' needs and expectations. Alexandra's ability to develop client relationships based on respect, trust and confidence has been the key to her success as a designer. Skilled at creating beautiful designs under a variety of budgets, styles, timeframes, and requirements, Alexandra guides her clients through every phase of the design process. She is committed to cultivating valued relationships and helping clients reach the best version of their overall vision.
Alexandra embraced her entrepreneurial spirit with the founding of Elements of Design, Inc. Her mission is to assist clients in creating timeless spaces. Whether classic or contemporary, across a vast range of styles, Alexandra balances colors, textures, and lighting to create spaces to remember.